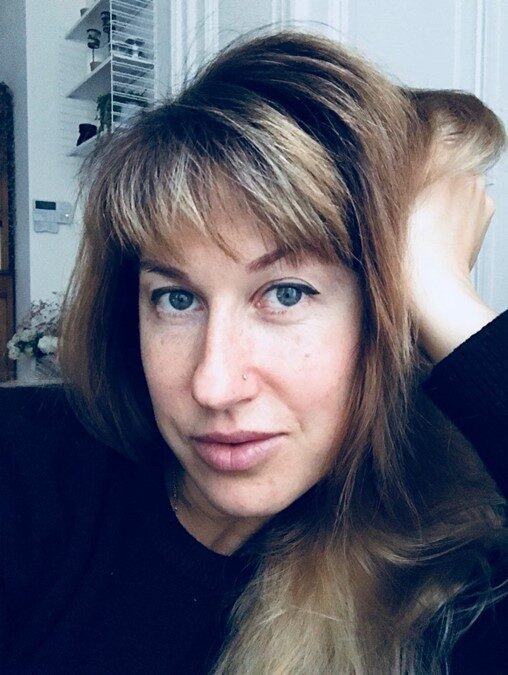 Most of us live in the city – the world of constant rush, stress and traffic. Nature has been replaced by a career, buying property, chasing after money to provide a good living for ourselves and our family often forgetting how important it is TO LIVE a life in BALANCE WITH NATURE for our own inner well-being.
A small piece of Baltic Nature I would like to share with each of you… "KONCHA" is an initiative of a girl from Latvia who 18 years at the age of 20 moved completely alone to Belgium to look for a better life.
And here my story starts-being divided between two completely different worlds trying to adapts myself and take the best of each of them.
Before I came up with the idea to start the company, I got a possibility to compare my life in economically, highly developed Belgium with my memories and experience of the boundless Baltic nature and the life of my family and friends there.
I worked hard in Belgium and reloaded my batteries in nature in Latvia. There I understood that we spend most of our time at work, in a constant hurry and full of stress and as more you get successful the more you realize that a return to the nature is an avoidable process of self-awareness and necessity to survive.
I have started to implement changes into my daily life in terms of diet, sport, comfortable sleep in combination of my desire to slowdown life and awakening senses also here and not only during vacation and find the possibilities to return to nature by using eco friendly and healthy products.
In the absence of suitable alternatives I brought items from Latvia for myself, then for my friends, an after gathering extremely positive feedback, I have decided to persent my offer to a wider audience.
I love to support artists and crafters by carrying locally handmade products, accessories, candles, jewelry and I find that it is my responsibility to devote myself to identifying more environmentally ways to bring you the finest and freshest 100% natural eco products.